Interactive smart security system, alarm systems security cameras, smart devices with remote access # 1 Home Security Georgia, South Carolina, Tennessee.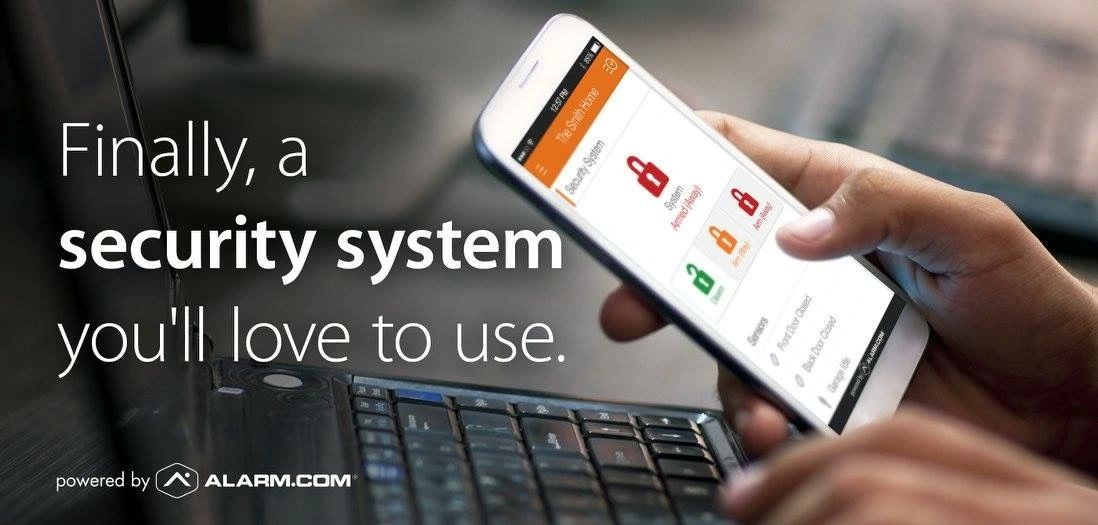 Smart Interactive Security System smart security system alarm systems
Your home is your center of safety and comfort. It's unique, just like you
and your family. Your security system should be unique just like you. We offer security cameras, smart devices that can be controlled remotely. We are the # 1 Alarm Company servicing Georgia, South Carolina and Tennesse.